Blogs
Post-Covid, Mental Health Training Will Be More Important Than Ever
The importance of mental health training in a post-pandemic world.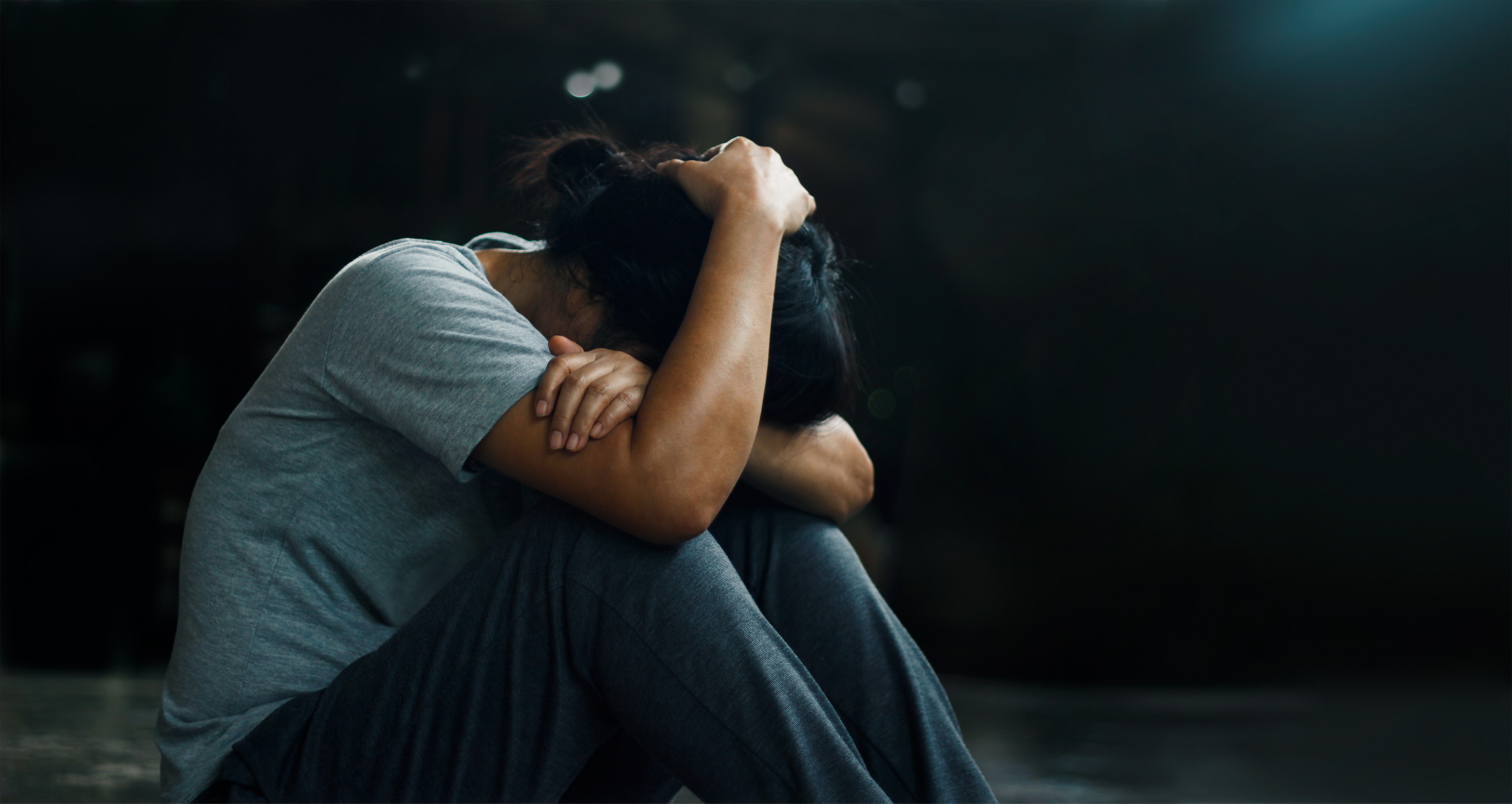 ---
The past year has taken a toll on millions of Americans and kickstarted a larger conversation regarding mental health. According to a poll from the American Psychological Association, 31% of Americans have reported that their mental health has worsened since the pandemic began over a year ago.
There is no doubt this has been an unusual year, and many of us have had to cope with isolation, anxiety, and even loss. The pandemic has also worsened some of the largest problems in our communities like homelessness, food insecurity, domestic violence, and more.
Parks & recreation professionals nationwide have been experiencing what is known as "compassion fatigue" or "empathy fatigue". Compassion fatigue is characterized by physical and mental exhaustion due to the frequency of exposure to trauma that so overwhelming that one is less likely to experience normal feelings of compassion and empathy for others. This is often experienced by people working with victims of trauma, such as first responders, healthcare workers, and social workers, but given the events of the past year, compassion fatigue has become much more prevalent across public service industries. Symptoms of compassion fatigue include feelings of guilt and sadness, physical and/or emotional exhaustion, irritability, difficulty sleeping, reduced empathy, self-isolation, and withdrawal.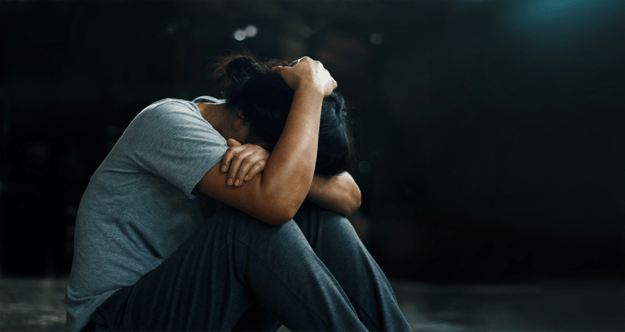 The number of Americans seeking help for mental health difficulties last year was at an all-time high, leaving many clinics "on the brink of collapse". But even as we near the end of the pandemic, new issues are arising.
The NRPA states that "as the first line of contact for community members, park and recreation professionals have played an essential role in response to each of these circumstances while simultaneously living and experiencing the effects of these events themselves. As a result, many in the profession have expressed a common feeling — empathy fatigue."
Though for the past year, the fear of contracting or spreading the virus has been the leading cause of anxiety in Americans, now, as cities across the US begin to roll back restrictions, there is a new source. The American Psychological Association found that 49% of poll respondents "feel uneasy about adjusting to in-person interaction once the pandemic ends".
Though the best course of action when experiencing a mental health crisis is to speak with a professional, parks & rec agencies can help support staff by providing the proper mental health training.
Training all staff members on mental health topics helps to prepare them for mental health-related questions from patrons, and allows them to identify symptoms of a mental health crisis not only in other members of the community but also in themselves.
Providing this training online allows staff to access it or refer back to it at any time, and lets them work through it at their own pace. This means that more staff can be trained with less overhead costs.

Niche Academy is the only online training platform specifically focused on Parks and Recreation organizations. Our marketplace contains staff training tutorials on many topics including mental-health conversations, de-escalation, compassion fatigue, and more.