About

Niche Academy
At Niche Academy, we live and work by one simple motto: We help people solve big problems together.
We're passionate about delivering immediately accessible online training to mission-driven organizations like yours. We do this with less overhead for learners, instructors, and administrators than you'll find with any other learning platform on the planet.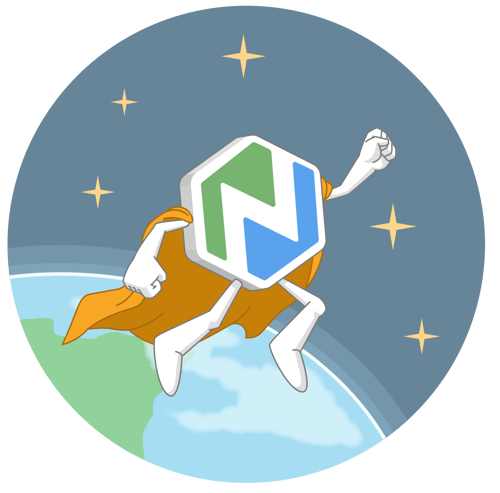 Our

Story
Niche Academy's Founder & CEO, Jeromy Wilson, was only 4 years old when his dad helped start Dynix, a company responsible for the software system that replaced library card catalogs.
Growing up, Jeromy tagged along to countless library conferences and events. After graduating from college, Jeromy also took a job at Dynix. After a few years, he began to notice a different problem: despite the increase in available online resources, they just weren't being used to their potential.
So, in 2013, Jeromy set out to find a better way to engage communities digitally, and that's where the idea for Niche Academy was born. He started out on his own but soon recruited the help of former Dynix co-worker Jared Oates. Together, they were able to get Niche Academy off the ground. It wasn't long before they found a whole team of people who believed in their idea and its cross-industry potential.
There are now more than 30 of us and we are trusted by over 1600 communities and organizations across the world.
After getting our start with just a few short library tutorials, we're now helping to build the future of niche training and community engagement.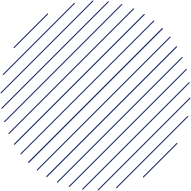 Meet the Niche Academy

Learning Platform
Working at a mission-driven organization can be extremely rewarding but comes with its fair share of challenges. Whether you're facing an endless to-do list, underused resources, or low external support, you have a lot of obstacles to overcome.
We can help.
Niche Academy is a turnkey learning solution with ready-to-use, expertly-crafted tutorials and a platform that lets organizations like yours deliver training and track progress anywhere to make a major impact.