Our Mission
Online learning is making every kind of knowledge affordable and accessible in ways never seen before. It is creating new markets, disrupting old educational models, and opening new prospects for millions of online learners. The Niche Academy platform makes it simpler to teach and learn online.
Our Story
Jeromy started building the Niche Academy platform in late 2013. A working product and a handful of beta customers was enough to secure funding in October of 2014. From that point to the present we've been steadily at work gathering a team and refining the platform.
Our Motto
The world isn't shaped by geniuses as much as by ordinary people that learn to work in an extraordinary way.

Meet Our Team
Jeromy Wilson
CEO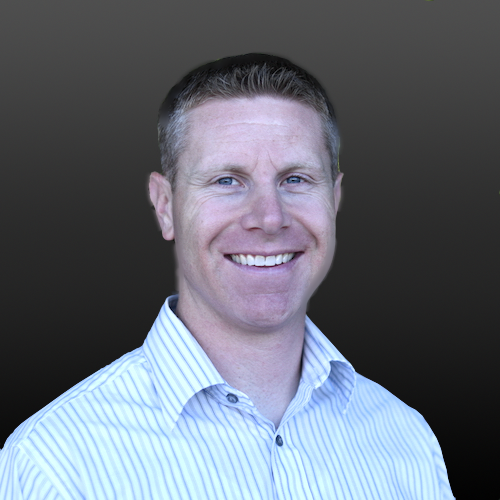 Jeromy started Niche Academy because he wanted a simpler way to teach and learn online. Also, after years of building and managing software, he decided that building a whole new company was a better outlet for his bottled up energy and ideas.
Jared Oates
COO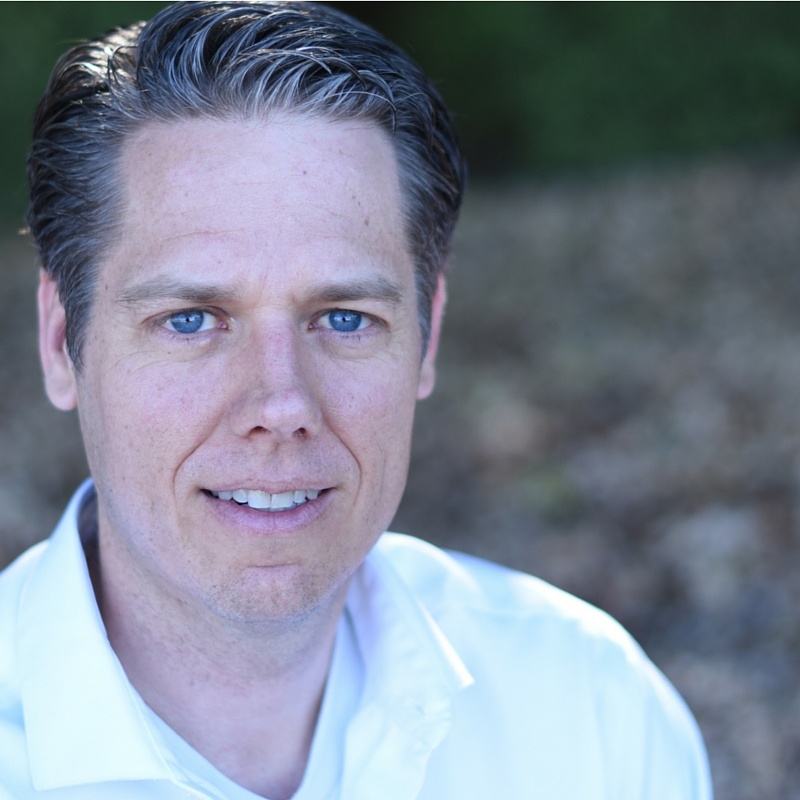 Jared comes to Niche Academy with a love for teaching and learning. He's a self-taught software engineer who left college with two teaching-emphasis degrees. New technology fascinates him for the unexpected ways it changes lives and reshapes the world around him.