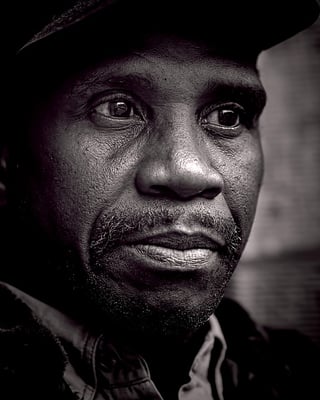 The issues surrounding homelessness present a poignant set of challenges and opportunities for public
libraries. In the abstract, libraries have a core mission to serve the underprivileged and help close gaps in opportunity and information access. Helping the homeless improve their own condition is one of the most important services a library can provide in its community. As a practical reality, however, many homeless people have problems the library is not equipped to address: serious mental illness, addiction, chronic physical health challenges... Also, the presence of obviously homeless people in the library can alienate the families and the more affluent patrons that libraries rely upon for funding support.
How, then, do effective libraries balance these competing priorites? What best practices have the most effective libraries implemented?
These are key questions that Niche Academy has researched in dialog with libraries around the country. Based on what we learned, we have created an online staff training tutorial to help libraries learn from each other and craft their own local policies and staff training.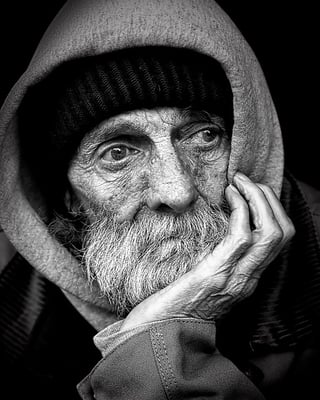 We've done this in the spirit suggested by the Aspen Institute's Report on Re-Envisioning Libraries. Libraries are in the process of reinventing their daily activities in order to be true to their core mission and the most important outcomes for their communities. In this difficult process, they don't have to reinvent the wheel when they can learn from the best practices of their peers.
When we built the Niche Academy platform, we wanted to make it easy for libraries to create staff training tutorials. The need for more consistent and efficient staff training is driven by at least two national library trends:
Tight library budgets necessitate the hiring of more part-time and para-professional (non MLS-holding) staff. Hence, staff begin with a greater need for instruction.
The roles of library staff and needs that they must address have fundamentally changed. They must learn, on the job, to do things that a Masters of Library Science did not teach them.
The special needs and challenges presented by homeless patrons are a good example of something that creates a need for on-the-job library staff training.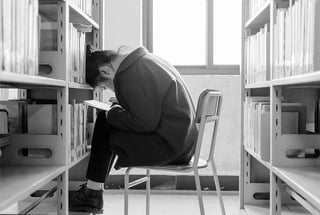 Why are we delivering this as an online tutorial rather than through more traditional mechanisms like a white paper, an eBook, or a live presentation? We feel like an online tutorial provides a particularly effective delivery mechanism for training material of this kind. An online tutorial lets us and you
Deliver material in small chunks that improve attention and increase retention
Build something that feels inherently actionable rather than just theoretical
Include material in multiple formats (text, images, recorded videos, and downloadable documents, for example)
Reinforce live training sessions and make it available to people with scheduling conflicts
Update the material as needed over time without having to reprint or re-distribute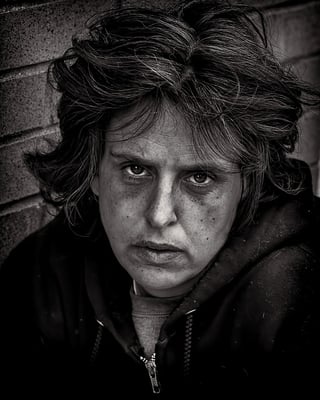 Does your library have experience in addressing homeless issues? We'd love to hear from you! We want to draw our research from the widest possible range of libraries. The current version of this tutorial is now available here. As with all our tutorials, we will update it over time, so if you have feedback or would additional relevant insight to offer, send us an email, or connect through any of the social media options below.