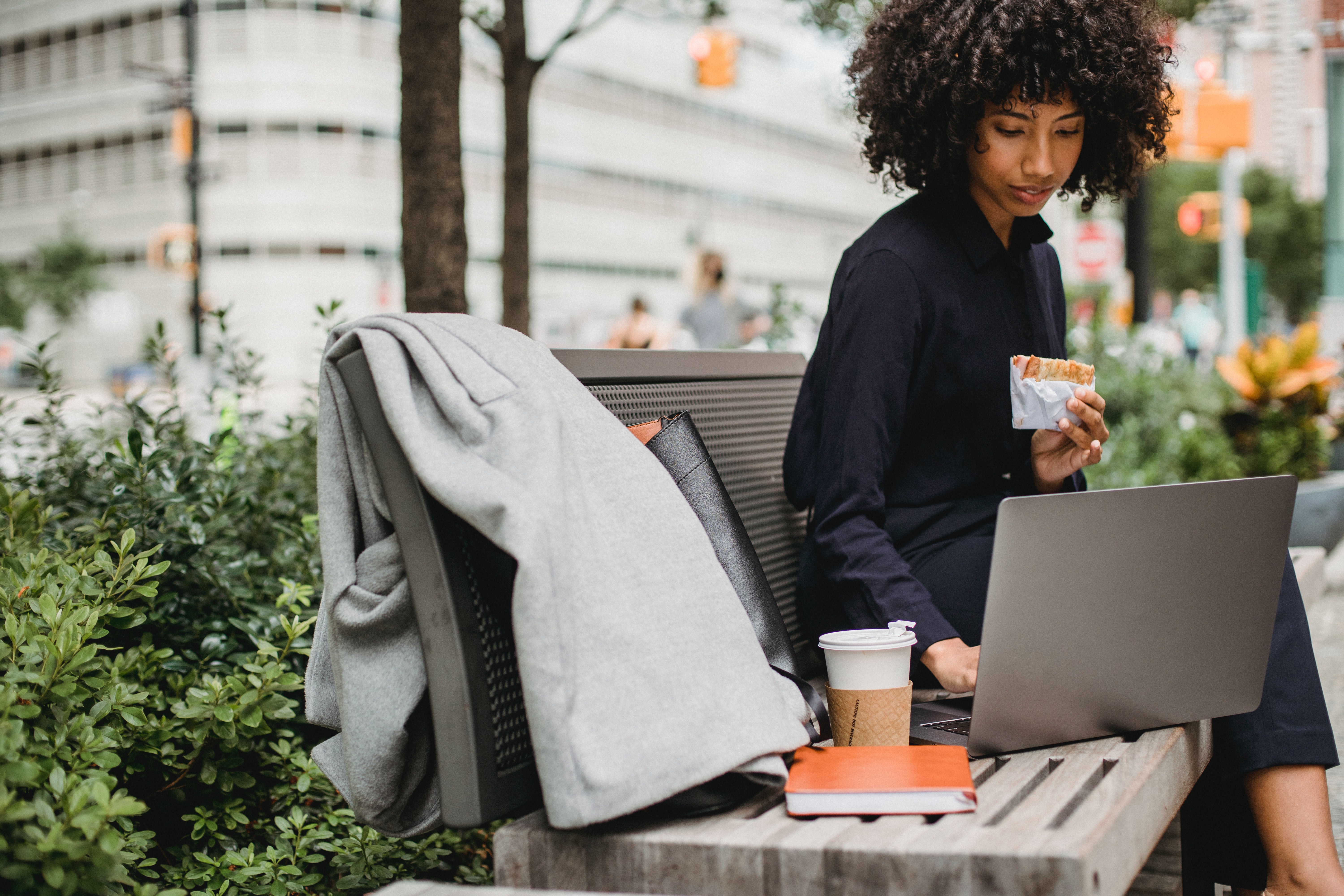 LEADERSHIP DEVELOPMENT TRAINING
#LunchandLearn
A series of 6, no-cost, 60-minute leadership training presented by Niche Academy, Award-Winning Social Innovator Ian Hill, and Leadership Coach Farrell Buller
Meet the Initiative Leaders: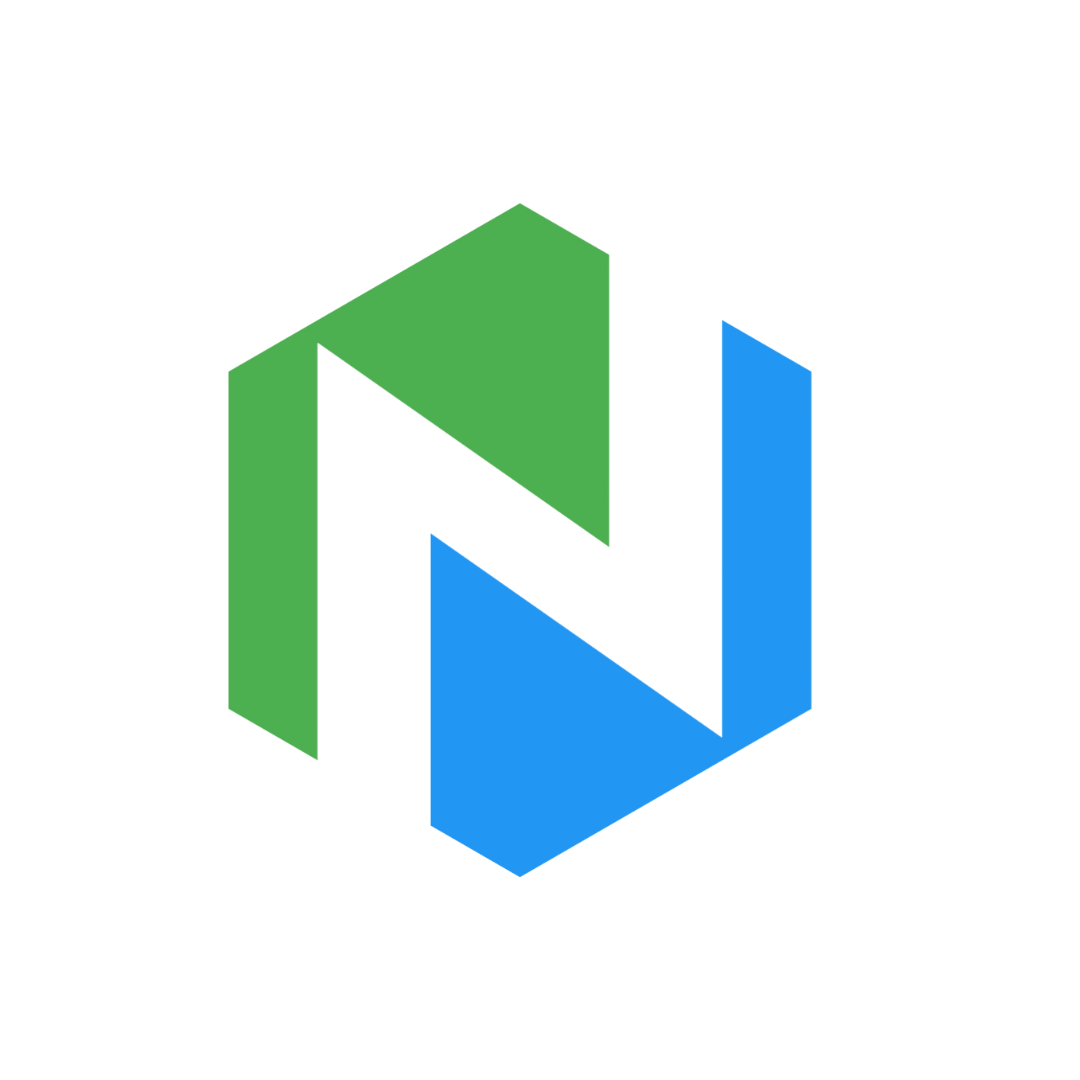 Niche Academy
Niche Academy is a unique e-learning solution that has been helping mission-driven organizations & municipalities thrive through their impactful tutorials and easy-to-use software over the last 7 years. They will be celebrating 8 years of customer-centric business in September with over 1,400 organizations served. According to the founders, Jared & Jeromy, their broader purpose is to help people solve big problems together.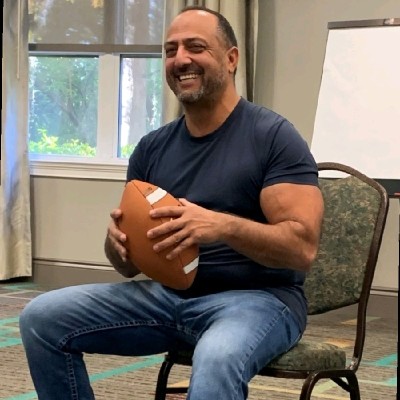 Ian Hill
Whether running a multi-million-dollar business operation with over 1000 employees or spearheading first-of-their-kind life-changing community projects, Ian Hill is recognized for being a catalyst for positive change throughout the world by The National Council for Community and Justice and the Martin Luther King, Jr. Commission.

Alongside his humanitarian efforts, his leadership programs have impacted over 700 agencies, municipalities, and organizations in creating sustainable and quantifiable change.
'You Make the Difference'
National Initiative for the Public Sector
This initiative seeks inspire, equip and activate those in the public sector across the Untied States and Canada. The last 24 months have been very difficult for all of us and especially challenging for those that serve in municipal government.
This North American wide effort seeks to provide the meaningful information and tangible tools for these critical members of our communities to be successful in these unprecedented times. It will celebrate these vital employees and remind them why they make THE difference, while also equipping them with the tools the times require.
Learn more about the initiative by clicking the button below.