Monthly Lunch & Learn Series
60-min, no-cost leadership trainings
A live broadcast held on a monthly basis - this is a no-cost professional development educational series. This virtual gathering of the nation's public sector leaders (Recreation, Parks, Arts Culture, Heritage and Libraries) will provide relevant and actionable education in a fun and entertaining way. Participants will leave equipped, energized, and ready to take action.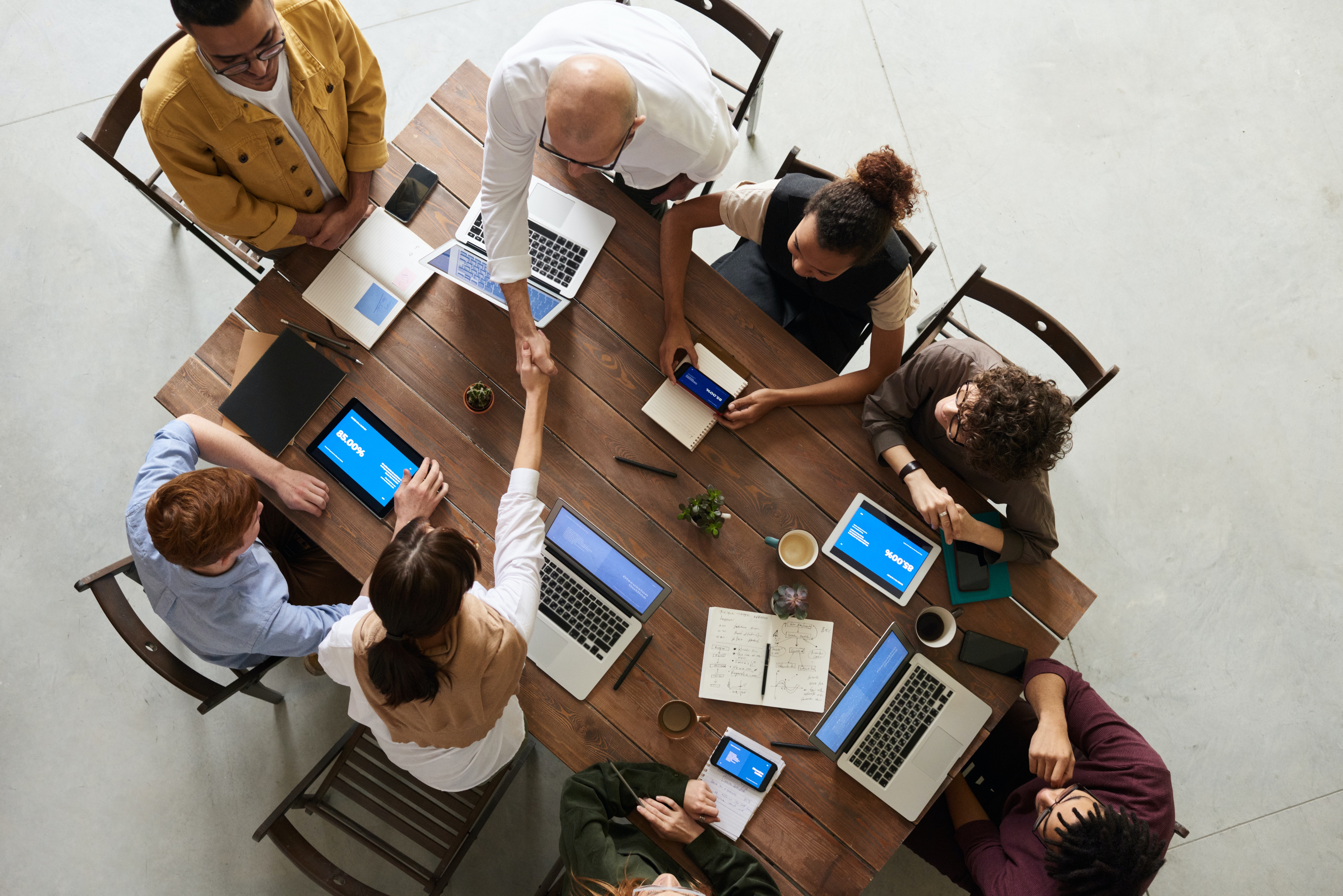 Leadership Programs & Classes
Behavior-change focused & human-driven
Offered on a departmental and individual-basis, the professional development programs have been proven to evoke lasting change.
From 12 week department wide programs to individual classes, these offerings allow participates to learn what they need, when they want on the platform that suits them best.
These innovative programs truly wrap around participants and help move them to their personal and professional best, so in turn they can fulfill their vital role in the communities they serve.