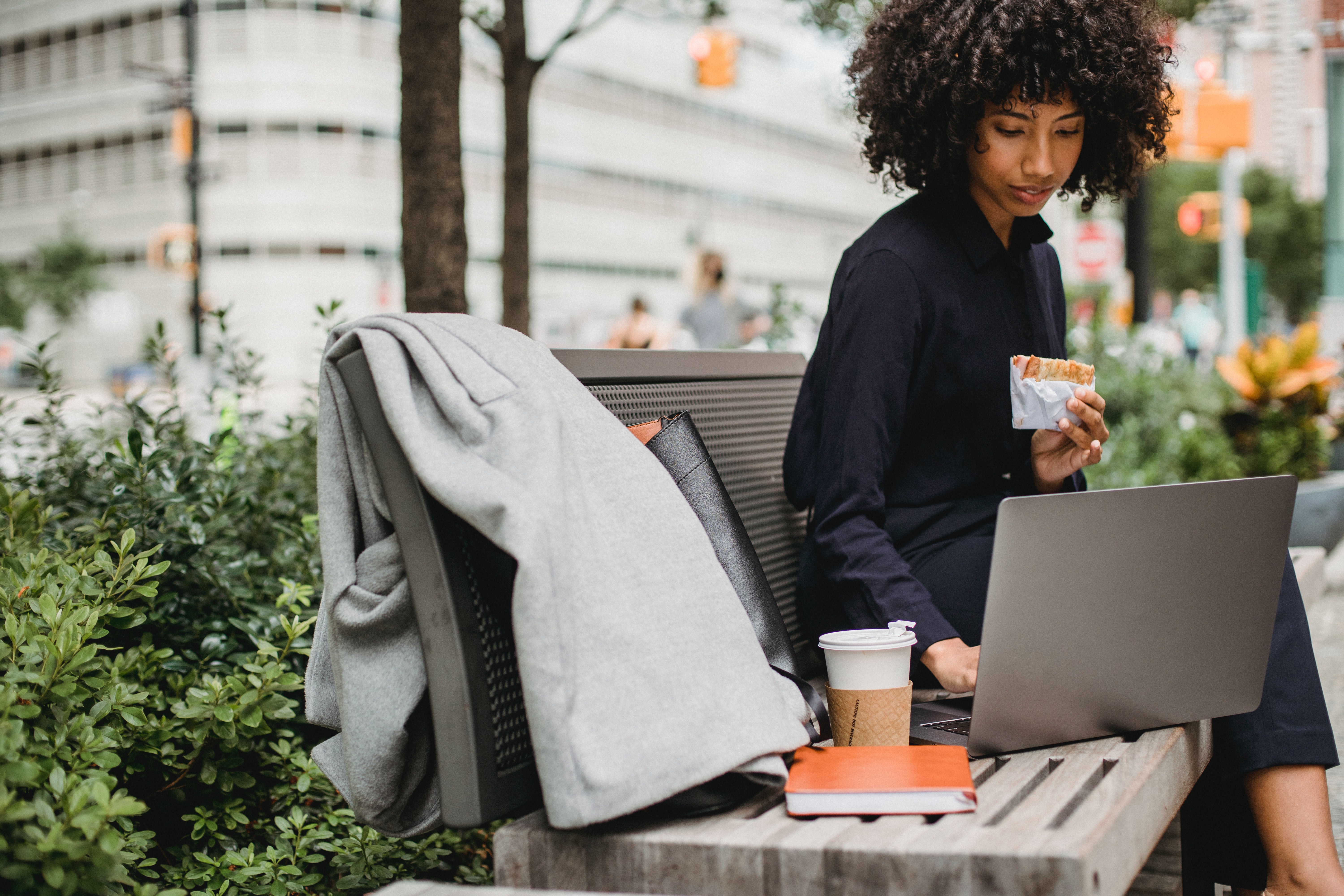 LEADERSHIP DEVELOPMENT TRAINING
#LunchandLearn
Monthly, no-cost, 60-minute leadership training presented by Niche Academy, Award-Winning Social Innovator Ian Hill, and Leadership Coach Farrell Buller
Thursday Sep 29,
12:00 pm US Central Time
Delegation is one of the most important tools that today's effective leader can have in their tool kit and it is the key to doing more with less.
In this lunch and learn participants will be given a proactive, trust-based, linear, structured approach to delegation and the tools for effective implementation.
Participants will:
Have a greater understanding of how to create a delegation framework
Learn how to use a proficiency-based delegation structure
Learn the 4 levels of authority
Have a deeper understanding of the ask and recommend to act on own continuum
Broadcasts go live the last Thursday of every month. If you cannot attend live, replays will be accessible via email and this page within 24-48 hours of the broadcast.
Monthly Lunch & Learn Broadcast
No-cost, 60 minute leadership trainings
We believe those in Libraries, Recreation, Park, Arts, Culture and Heritage, AKA the 'quality of life' sector, are the key to building a thriving community in the 21st century. They touch every citizen from cradle to grave in meaningful and real ways. As they fulfill their vital mission they provide a great economic, social and moral impact in their communities.
We are in unprecedented times, and the skills, abilities and competencies to win the challenges behind us, may not be those that will win the challenges before us!
Niche Academy, Ian Hill and their partners have launched the 'You Make the Difference' national initiative to equip professionals and their departments with relevant and actionable resources to drive change.
The Monthly Lunch & Learn is one of those resources. Join us the last Thursday of every month as we *virtually* gather professionals across the nation to celebrate, educate, and activate the public sector to go and be THE difference.
What can you expect?
Enjoy your lunch break with professional development pioneer, Ian Hill, as he hosts a monthly discussion on practical ways to invest in your personal and professional development so you can reduce your day-to-day stress, feel confident in your abilities as a leader, and improve the independence of your team.
Discussions will include an interactive forum for you to submit your questions, participate in the contests as well as the selection of future topics, and share the areas you feel could be improved among your organizations for live feedback.
The Lunch & Learn series is a free educational & entertainment broadcast that will help you:
Improve key leadership skills like decision-making, delegation and problem-solving

Learn how to implement self-care practices as a staple in your routines (+ why it's important!)

Join an inclusive community where you can safely express your struggles with a group of like-minded peers dedicated to growth

Take a break, enjoy a laugh, and hang out in good company without the pressure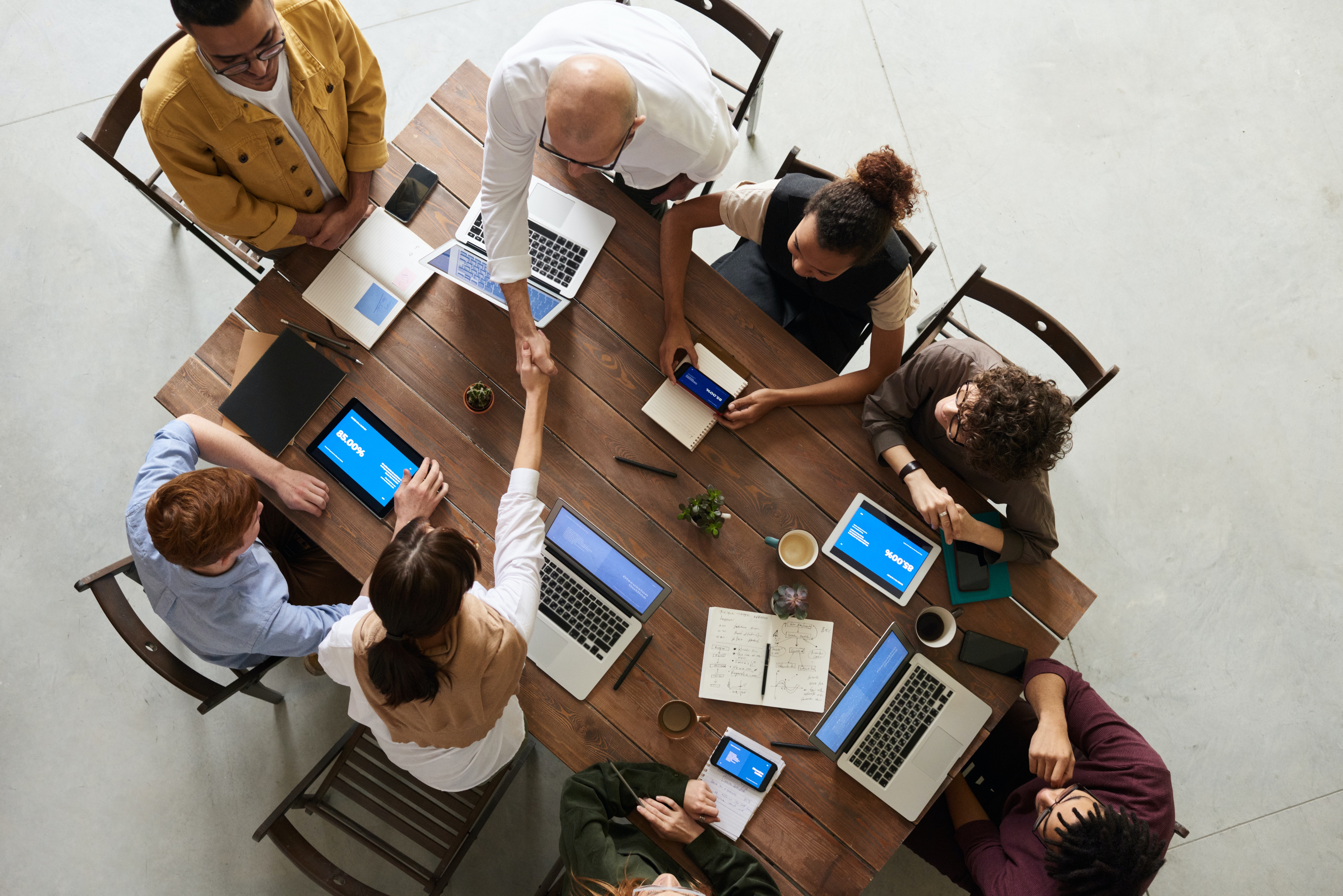 Meet the Initiative Leaders: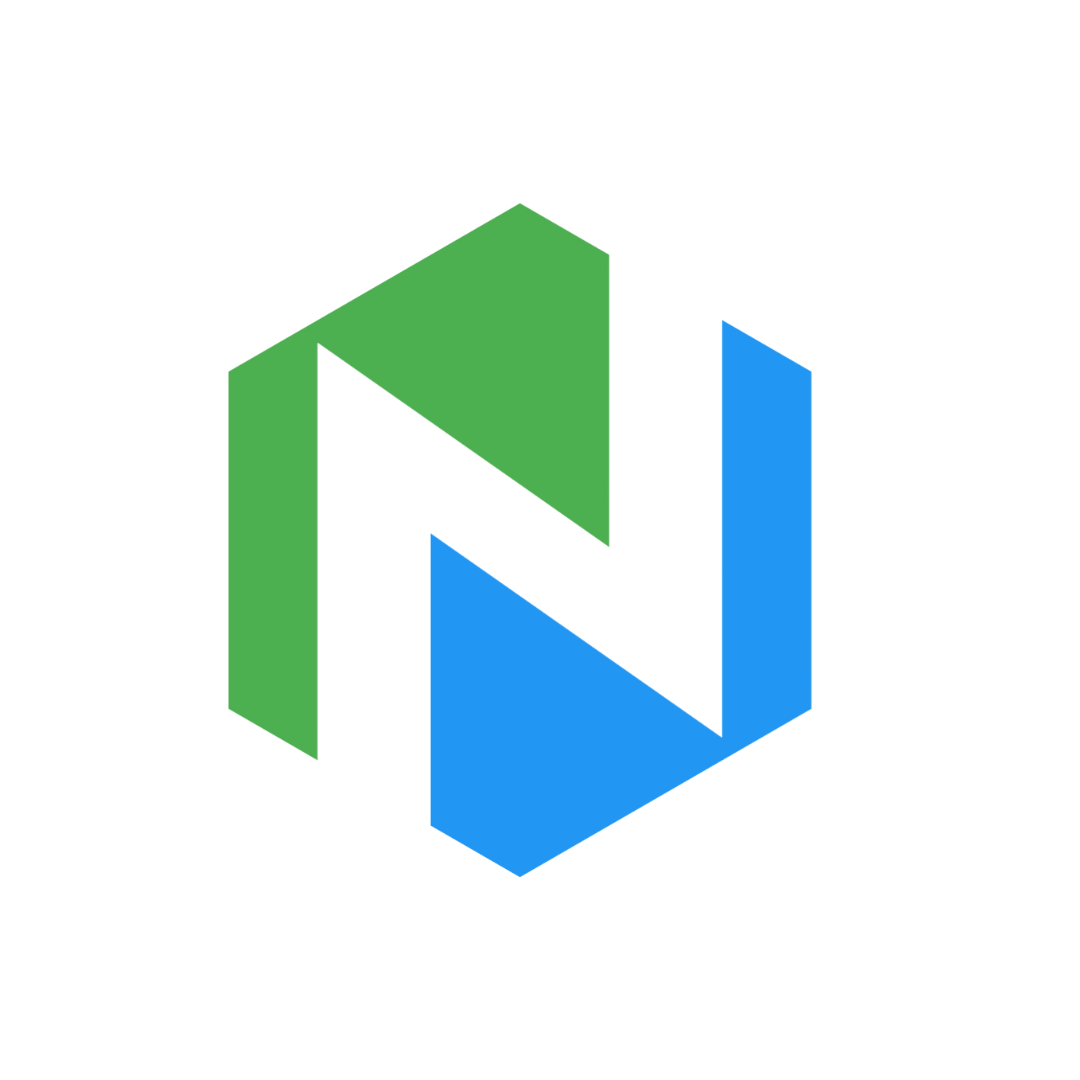 Niche Academy
Niche Academy is a unique e-learning solution that has been helping mission-driven organizations & municipalities thrive through their impactful tutorials and easy-to-use software over the last 7 years. They will be celebrating 8 years of customer-centric business in September with over 1,400 organizations served. According to the founders, Jared & Jeromy, their broader purpose is to help people solve big problems together.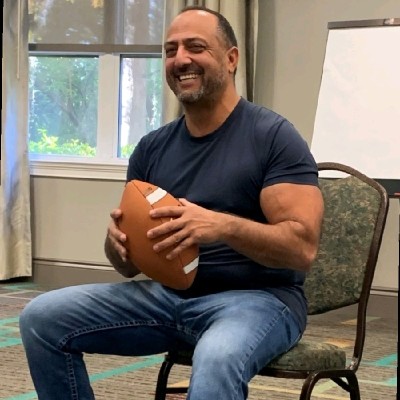 Ian Hill
Whether running a multi-million-dollar business operation with over 1000 employees or spearheading first-of-their-kind life-changing community projects, Ian Hill is recognized for being a catalyst for positive change throughout the world by The National Council for Community and Justice and the Martin Luther King, Jr. Commission.

Alongside his humanitarian efforts, his leadership programs have impacted over 700 agencies, municipalities, and organizations in creating sustainable and quantifiable change.
'You Make the Difference'
National Initiative for the Public Sector
This initiative seeks inspire, equip and activate those in the public sector across the Untied States and Canada. The last 24 months have been very difficult for all of us and especially challenging for those that serve in municipal government.
This North American wide effort seeks to provide the meaningful information and tangible tools for these critical members of our communities to be successful in these unprecedented times. It will celebrate these vital employees and remind them why they make THE difference, while also equipping them with the tools the times require.
Learn more about the initiative by clicking the button below.