Originally presented September 19th, 2017
EveryLibrary co-founder Erica Findley presents a #GetOTL Advocacy webinar that explores an effective approach to working with your town, city, county and state funding partners. If you need to secure new funding and or enhance the role of your library across the community, this webinar will help you set up a new approach to 'legislative day' that lasts all year.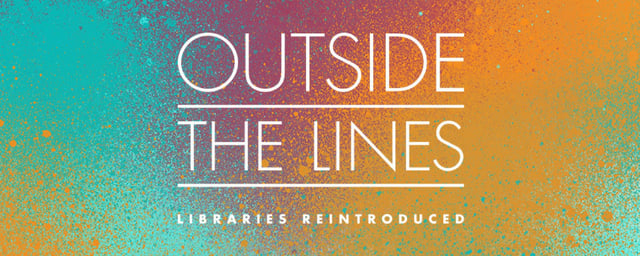 Get Outside the Lines challenges libraries to be more engaged with their communities. This engagement needs to extend to how you advocate for funding and create coalitions for future success.
Use this training for staff development with this free