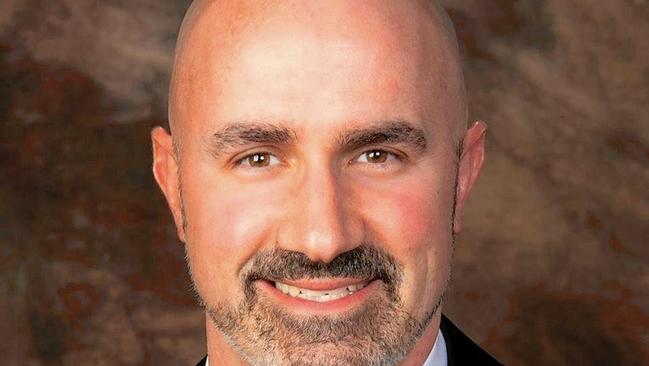 Ryan Dowd
is the Executive Director of Hesed House, the second largest homeless shelter in the state of Illinois. I fist ran across his work when I was researching what the most effective libraries were doing to address local struggles with homelessness. Ryan had put together some video training for libraries based on personal requests he was receiving. He was amazed at the enthusiastic response that training received. He was getting so many responses, in fact, that he decided the time had come to put together a really solid training, something substantial enough to match the demand.
I first contacted Ryan when he was in the midst of creating that new training. I just happened to also be in the midst of creating a tutorial focused on helping libraries address issues of homelessness. We struck up a quick friendship because there just seemed to be an uncanny consonance between our projects. Ryan was focused on helping librarians deal effectively with the difficult situations that arise every day within the library--diffusing conflicts, enforcing rules, and responding with compassion. I was focused on ways to help the library catalyze real change within the community.
Free training webinar
I'm happy to say that both our projects will soon be ready to share. On Thursday September 8 at 12:30 pm Central, Ryan and I will be presenting a webinar together introducing what we've done and making it available online. I hope you'll take an hour to join us on Sep 8. I think you'll really enjoy hearing from Ryan. His advice is practical and I think you'll agree that he's just a decent and engaging kind of guy.
You can learn more about Ryan's training HERE and you can register for the webinar HERE. Hope you can make it!